Shop for Good – a fun-raiser for the Natick VNA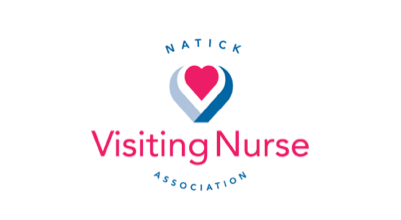 Lyn Evans Potpourri Designs, 8 Church Street, Wellesley, MA
Thursday, September 18, 2014 6pm – 9pm
Enjoy a mini fashion show courtesy of Lyn Evans Potpourri Designs, and a make-up demonstration courtesy of the Candy Bar. There will also be a silent auction, and light refreshments will be served.
Lyn Evans Potpourri designs will donate 15 percent of the evening's proceeds to the Natick VNA, which will use the funds to support individuals who do not have insurance or whose coverage does not pay for vitally important home health services.
Space is limited, and advance reservations are required. Register at www.natickvna.org. The event is free to attend.
Natick Visiting Nurse Association is located at 209 West Central Street, Suite 313, Natick, Mass., 01760. For additional information, call 508-653-3081 or visit www.natickvna.org.
About The Natick Visiting Nurse Association: The Natick VNA, which serves more than 20 towns in MetroWest, is the area's premier free-standing, not-for-profit home health care agency. The Natick VNA helps patients of all ages live with the fullest degree of independence in their own homes, while benefiting from the agency's state-of-the-art home telemonitoring technology, ComfortCare palliative care program, cold laser therapy, and other advanced services.